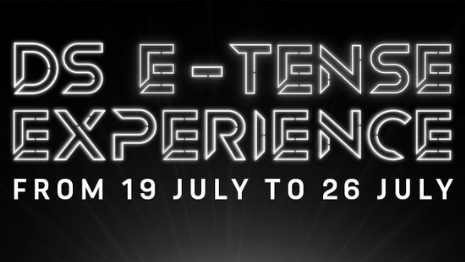 DS7 E-tense Experience | 19 - 26 July
To highlight the achievements DS Automobiles have accomplished with Formula-E the brand is holding an E-tense Experience event from 19th – 26th July.
DS have won both manufacturers and drivers titles for the last two years running; beating competition from big brand like Mercedes-Benz, Porsche and Audi.
Formula E is one of the fastest growing motorsports and is a single-seater motorsport championship for electric cars.
Here at Telford's we have 2 excellent models available to view. The DS7 Crossback E-tense Performance Line + and the DS3 Crossback E-tense Performance Line. We are also excited to be able to offer test drives to enable you to get the full driving experience. Click here to find out more.
To find out more about our E-tense range, get in touch with our new car Sales Executive Joe.
Latest News
06-05-2022
The DS 4 has finally arrived in our showroom and it's safe to say we're…
Read more >
15-02-2022
We had a bit of a different day at the showroom on Monday when Harry realised,…
Read more >
18-08-2021
Like most other dealerships, Telford's are looking forward to the new 71…
Read more >