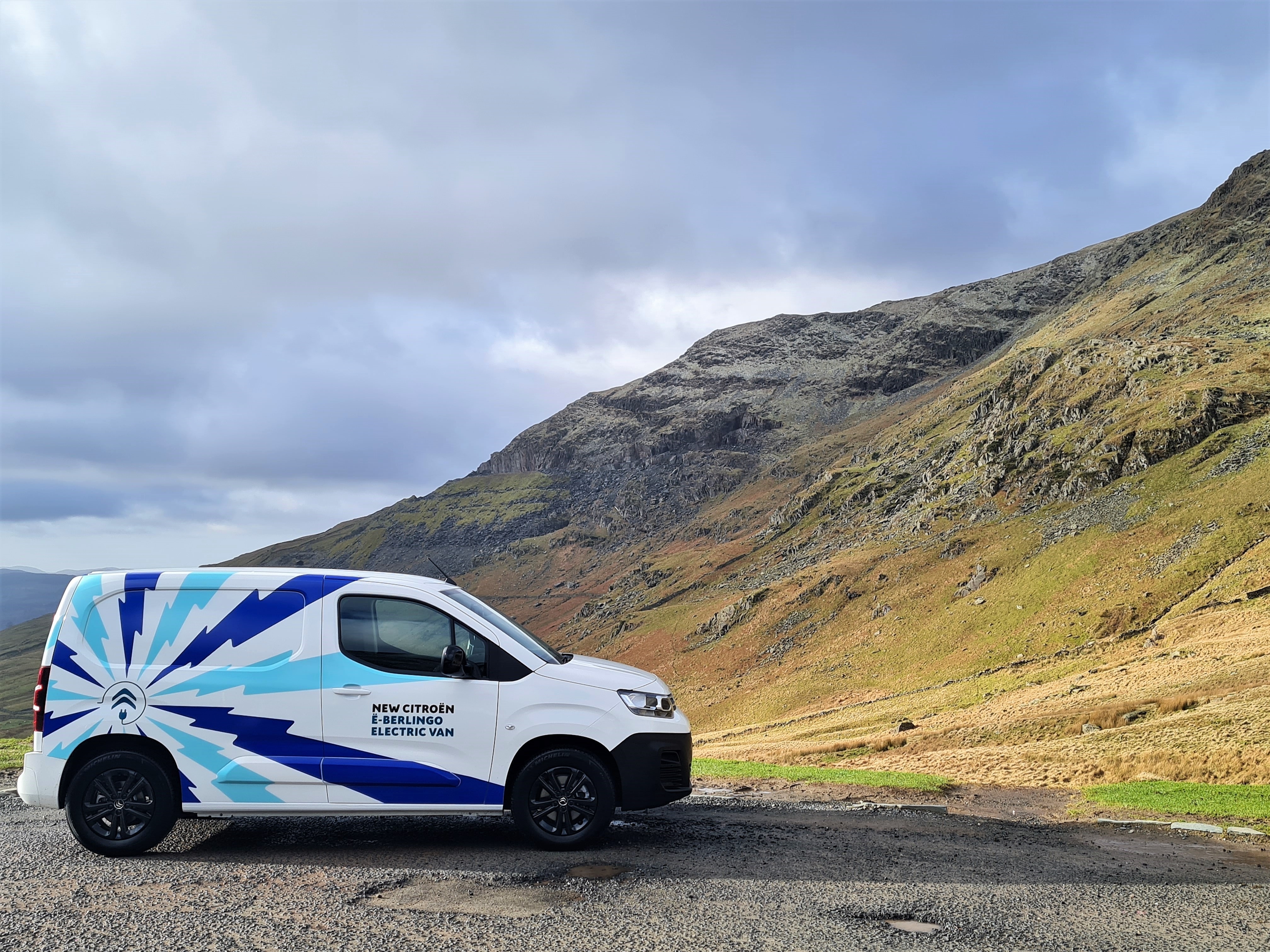 Harry forgot Valentines Day!
We had a bit of a different day at the showroom on Monday when Harry realised, he had forgot it was Valentines day!
He decided to take our NEW E-Berlingo Van for a spin around the Lake District to get everything he needed as well as testing out the electrical range on the E-Berlingo.
If you haven't watched the video then make sure to take a look!: https://youtu.be/louW7UUCq6Y
Big thank you to the small businesses we vistied – LilyLous of Ambleside, Friars Chocolate Shop and Bruce and Lukes Coffee for saving Harrys day!
Ella's puppy Reggie even got a little Valentines Day treat – what a successful day!
We hope your Valentines was more organised than Harrys! Happy Valentines Day
#TeamTelfords
Latest News
06-05-2022
The DS 4 has finally arrived in our showroom and it's safe to say we're…
Read more >
18-08-2021
Like most other dealerships, Telford's are looking forward to the new 71…
Read more >
11-08-2021
Telford Automobiles is Cumbria's only dedicated Citroen dealership…
Read more >