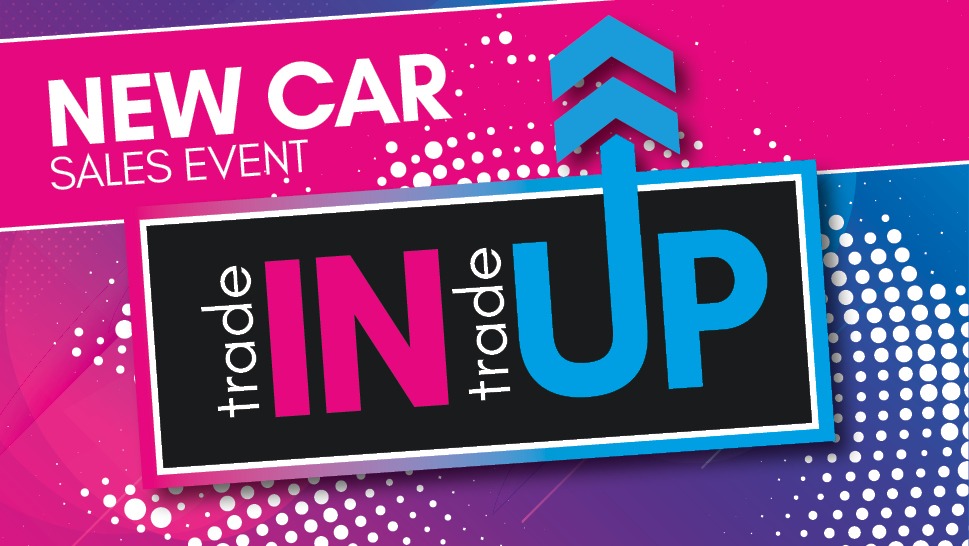 Trade in, trade up
Like most other dealerships, Telford's are looking forward to the new 71 plate registrations.
The market is really strong at the moment meaning we are in a great position to offer a competitive part-exchange valuation on your current car.
"We're excitied to see our new car sales event kick off. After a tough 18-months of doing business under strict covid restrictions, it's nice to have a bit of our old normality back. We look forward to welcoming customers existing and new to the showroom to show off the latest models in the #Citroen & #DS range; including the new shape #C3Aircross, #C4 and our #Etense DS"
We are contacting existing customers by phone, email or post but if you think you've been missed, get in touch here. Our new car Sales Specialists Dan & Joe are on hand to assist.
Latest News
06-05-2022
The DS 4 has finally arrived in our showroom and it's safe to say we're…
Read more >
15-02-2022
We had a bit of a different day at the showroom on Monday when Harry realised,…
Read more >
11-08-2021
Telford Automobiles is Cumbria's only dedicated Citroen dealership…
Read more >